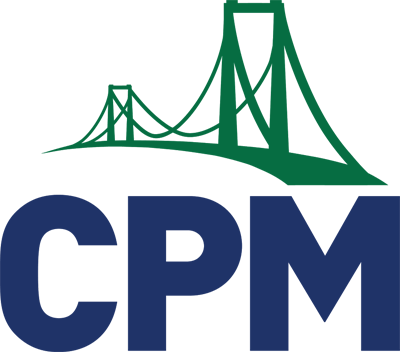 Register directly with CPM
Important Message for Teachers.
Teachers using this system for the first time should have received a CPM Enrollment URL and/or QR code through email. This Enrollment URL associates the teacher with their district/school and gives the teacher permissions to manage the account for their students as well as assigning the teacher eBooks.
Be sure to access http://sso.cpm.org through a CPM Enrollment URL by either clicking on it, copying and pasting it in a browser and pressing return/enter, or scanning the QR code.
If you have followed these directions, continue to sign up here. Otherwise, contact your school eBook administrator for the CPM Enrollment URL. Or email: http://cpm.org/report-a-problem. Include your name, school, and district and the issue you are having. Thank you!