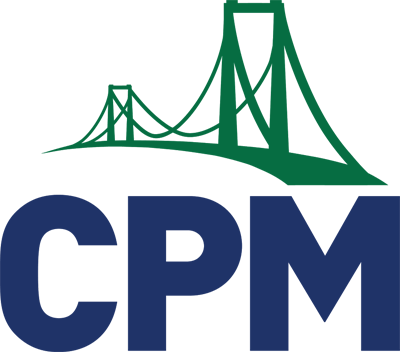 Welcome to CPM
Please Sign In...
Welcome to CPM's
New Single Sign On System
Teachers
If you are a continuing teacher that has previously used CPM's texbooks.cpm.org website then we have already imported your username and password to this new system. You can use CPM's new social login integration to link your existing textbooks.cpm.org account OR you can simply register using your textbooks.cpm.org username and password.
Teachers using this system for the first time should have received a CPM Enrollment URL and/or QR code. This Enrollment URL associates the teacher with their district/school and gives the teacher permissions to manage the account for their students as well as assigning the teacher eBooks. Please be sure to access http://sso.cpm.org through a CPM Enrollment URL by either clicking on it, copying and pasting it in a browser and pressing return/enter, or scanning the QR code.
Students
You can either sign up using the social logins or you can sign up for a new CPM account by clicking the sign Up button.